I was flipping through my kindle, trying to decide what to read and considering the amount of books I have THAT is never an easy decision. Now I definitely have my "things" when it comes to what covers attract me.
The Collar and the Cavvarach
is not the kind of cover that attracts me. But I read Annie's
Prince of Malorn
a few years back and loved it so much I recommended it to my husband and bought the paperback. So while the cover wasn't doing anything for me, I know I like Annie's writing. At last, I took the plunge and opened it.
Here is my review:
Bensin, a teenage slave and martial artist, is desperate to see his little sister freed. But only victory in the Krillonian Empire's most prestigious tournament will allow him to secretly arrange for Ellie's escape. Dangerous people are closing in on her, however, and Bensin is running out of time. With his one hope fading quickly away, how can Bensin save Ellie from a life of slavery and abuse?
The story starts off with Bensin, a teenage slave who has one mission in life--to save his five year old sister from a life of slavery. Following up on a promise to his mother on her deathbed that he would protect his baby sister, Bensin is willing to take any risks or punishments for himself if it means his sister will be free.
How can you NOT root for this kid right from the start? He's so nice and patient to Ellie as he's sneaking her across the city in hopes to get her freedom before their owners put a slave collar on her.
Things go awry and I quickly realized this world is no joke. They have no qualms about punishing slaves, no matter their age.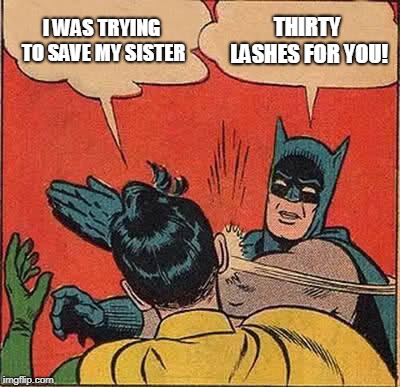 It's right at the start and I was already mad. Oh, I just wanted to storm the entire book and rant against the system. LIKE FOR REAL!?
And then this cop guy comes and he's all nice but he's like, "Yeah, man. I can see why you tried this, but it's illegal and you shouldn't have done it. How about you do it the legal way."
I was like WHAT!!! LEGAL WAY! So on his one day off he can get odd jobs(which seems to earn about $50). And he has to save THAT up to buy freedom! So yeah, sure, he's going to buy her freedom in 30 years!!!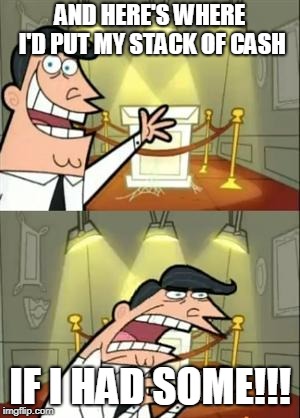 Bensin gets a break though when he gets sold off and ends up the property of Steene. Steene's always been against slavery, but finds himself doing something he's morally against when his life is turned upside down by a divorce from his rabid ex-wife.
I mean, that woman is seriously evil. She's a rich snob who managed to roll around in a messy divorce and come out with every hair in place and everything in her pocket. Meanwhile Steene is struggling to pay rent on his crummy apartment!
AND SHE DOESN'T EVEN WANT ALL OF IT! She just wanted to make his life miserable and prove she could take everything. Complete witch and I hope she falls in a mud puddle somewhere. Special space mud that never washes off.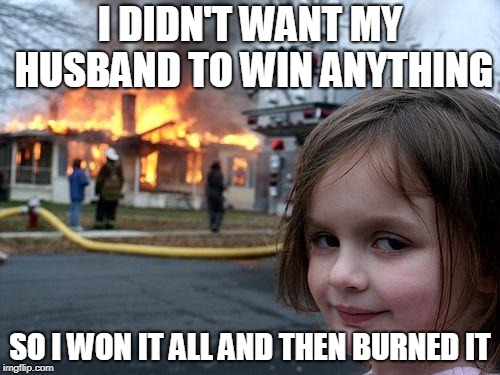 Steene is a coach at a local training academy that teaches kids and adults sports they can enter competitions with. The only one that's really focused on in the book though is the cavvarach and shil sport. Which as far as I could tell was a sword with a backwards hook halfway up the blade and a plastic-like arm shield.
Anyway, Bensin is actually pretty good at this so they make a great pair. As far as slavery in this world goes, Bensin's got himself the ultimate position.
This is a great story about the grey areas in life. Bensin's got his faults along with his good attributes. Ellie, while adorable, has some of annoying traits that little kids have. She's real.
Shigo, the Watch officer that talks to Bensin after they're caught hires Bensin to do some work for him and is generally kind to him and supportive. While he's a nice person, he never says he's against slavery or seems to have any issue with it. His comment to Bensin early on about just save up money to buy freedom sums up his views on it. There's a legal way to get out of it and regardless of the practicality of it, go that route.
While that makes it hard for me to like him, I also see the value in having a character that's not just all bad or all good.
Steene believes slavery is wrong, yet he owns a slave. One of my favorite parts of the book is his struggle with the choice he makes. It doesn't matter how much time passes, his conscience is still bugging him.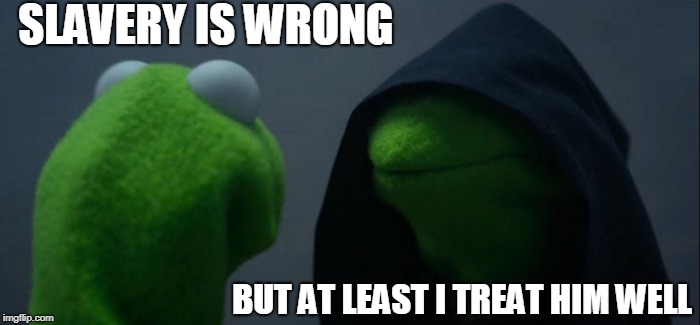 He knows his choice is wrong and he tries to validate it. He tells himself why it's different, but the little voice in his head tells him that his reasoning is flawed.
This is a tale of one boy's love for his sister. It's a tale of friendship and courage. It's a tale full of trying and failing, and picking yourself up and trying again. A story that talks about how a person's value isn't any less than someone of a different status. It's got black and white and shades of grey. It'll make your stomach churn with the reality of slavery and its ugliness and how easily people accept it. And it'll make you cheer for one slave boy who never stops fighting.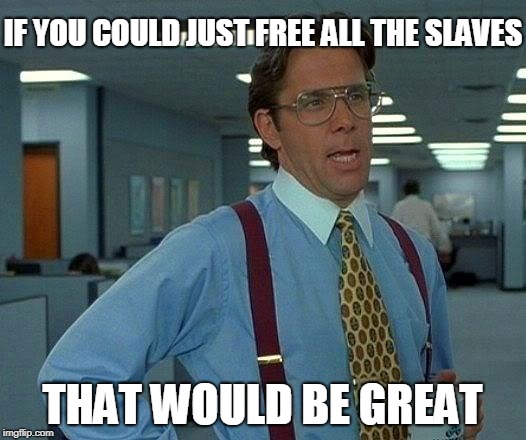 Another 5 star book by Annie Douglass Lima. I was cheering for Bensin, railing against the system, lecturing Shigo, and ready to storm the universe chanting freedom!!! This is Bensin, the little Braveheart, who will risk it all for his sister.