The year is wrapping up and I've had a streak of wonderful books. The weekend before Christmas, I settled in to read
Christmas Aria
hoping that I wouldn't break that streak.
Aria Parkhurst, Countess of Brenton, has made the match of the Season. Now all she wants is to have the perfect Christmas with her new husband. However, when the newlyweds arrive at their country estate to find that the Earl's obnoxious cousin has made himself at home, Aria finds herself drawn into the webs of gossip and scandal that delight the ton. And, when a former suitor sets his eyes on her as a prize, will the Earl believe that she married him for love and not money? Or will Aria's first Christmas as a bride see her dreams unravel?
There was something about this little Christmas romance that caught my eye, and despite reminding myself that I don't like romance, it wouldn't get out of my head!
When an acquaintance was asking for Christmas book wishlist, I decided heck, why not, and asked for this book. I actually got it (woohoo!) and while on my anniversary trip this past weekend, I chose this to read one evening.
Oh, but what did I think of it . . . only one way to find out. Read on!!
I do have this attraction to Regency stories, because the time period itself lends a whole different twist on romance. So much of the stories revolve around dialogue and fitting into a world where you have to speak and act a certain way. For women especially this is a challenge. I love the banter and wittiness, I love the focus of romance over lust. And so I dove into
Christmas Aria
.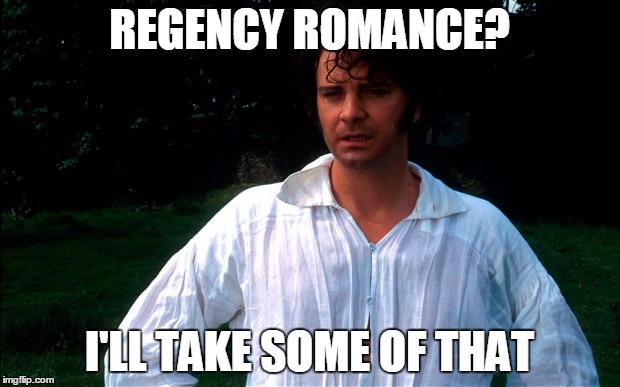 The story starts off with newlyweds Aria and Michael Brenton riding to his home for Christmas. First time to her new home and her first Christmas as a wife? Oh yeah, 19 year old Aria's story has a lot of potential for trouble.
They arrive to find that Michael's cousin(and heir) has taken up residence in their home with a party of friends for the holiday. Now Oswald is a bit . . . flamboyant. His clothes are bright and rigid and in trying to be as fashionable as possible he looks ridiculous. Besides his absurd clothing, Oswald's mannerisms are those of a man who is trying to be light-hearted and airheaded while inside he's fuming. Ugh, hated that man.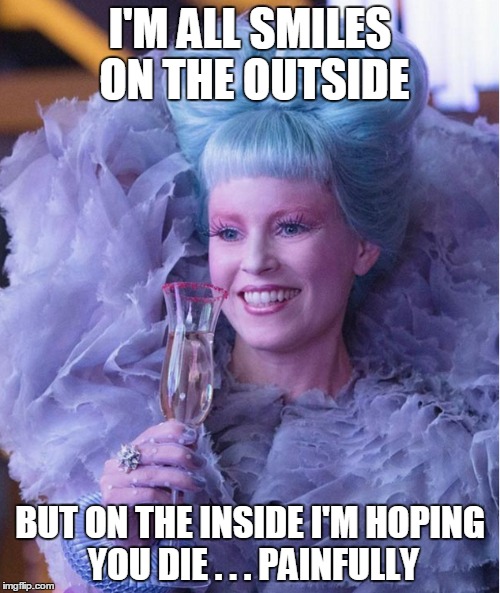 With Micheal being 32, Oswald felt his future as heir was secure, but now with young Aria on the scene, there's the strong chance that he'll be ousted. Tension brews as he plots against Aria in the hopes a divorce will once again eliminate any chance of him losing out on being the next Earl.
Though Aria dislikes Oswald, she has no idea that her dislike is returned in full. Joining him is the Viscount, a man who isn't happy that Aria is off limits.
The evil duo decide ruin in the form of a scandal is the way to go. At every turn they seek to humiliate and discredit Aria. This isn't helped by local gossips who feed on everything and in a society where women are held accountable for their image while not having the freedom to protect it, Aria realizes she's in trouble.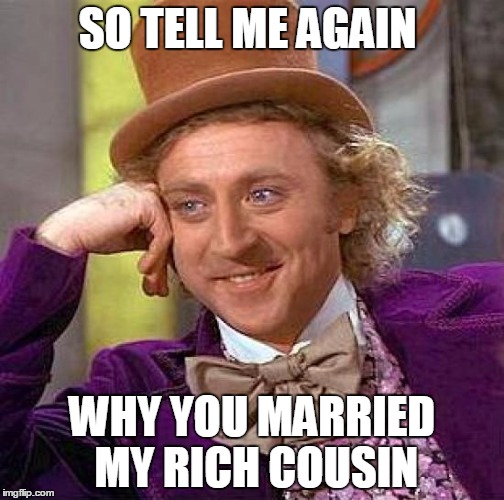 Oswald is constantly undermining Aria, and sending her into the Viscount's path. I wasn't sure which of the two men I wanted to strangle more. It's like LEAVE THE POOR GIRL ALONE!!! Aria meanwhile is trying desperately to prove with her actions that she didn't marry Michael for his money.
Michael during this whole thing is like WHAT IS EVEN GOING ON!? He doesn't know if Aria is interested in the Viscount, or if she's sick, or what, because her hiding and pouring her energy into the Christmas party is not leaving him with much to go on.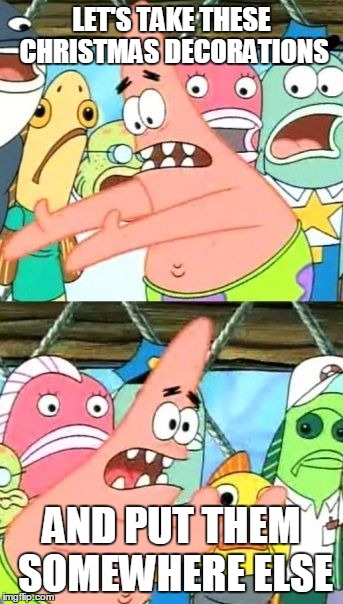 The whole time I'm going, "Aww, poor Aria! You stupid gossiping women. Noooo, it's a trap!!!" And then you'll have people trash-talking behind her back and then all smiles and simpering to her face.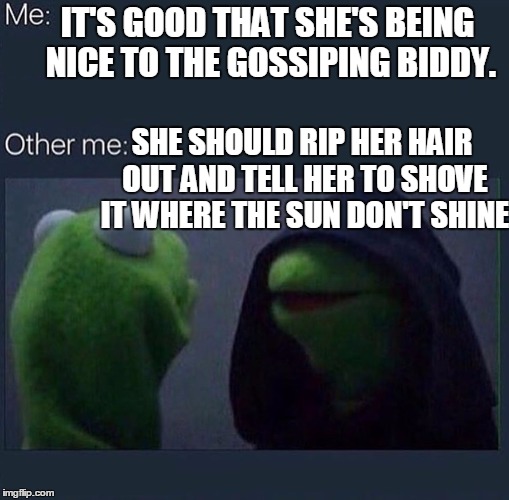 I was cheering for Aria right from the start. I loved the balance between her young and insecure point of view and Michael's more mature and even-keel point of view. They prove to be a good match for each other and I was so gripped by the story that every time Oswald showed up at the worst possible time and was like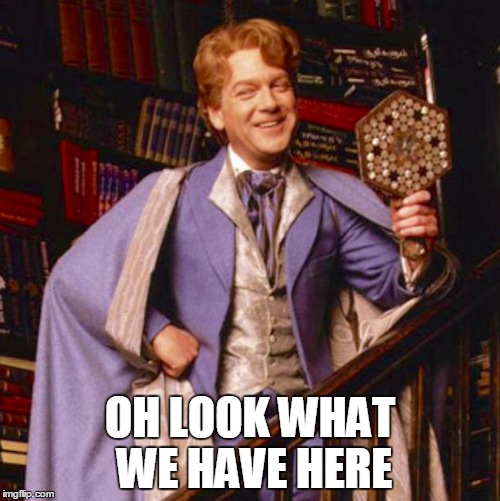 I was so ready to be in Aria's corner and kill the twerp and his lackey viscount. An easy, light read that will fly by. Dynamic characters, a sweet romance, and a great way to spend the evening.
If you like sweet, regency romances, this is definitely one I would recommend. A perfect choice for Christmas! This got five stars from me!
Buy it on Amazon!
Like Kimberly A. Rogers on Facebook!
Follow her on Twitter!