This month I'm interviewing fantasy writer Krisna Starr who also happens to be a good friend of mine. Krisna sneaks her writing in around parenting her two adorable children and is currently working on her novel Dragons of Atlantea.
Kristen:

What drew you to write in this genre?

Krisna: I'm an avid reader of almost all genres – mystery, thriller, sci-fi, YA, but my all-time favourite is fantasy. From the time I can remember, I've been fascinated by magic, different worlds and fantastic creatures like dragons, mermaids and unicorns. When I read novels featuring them, I get transported to their magical world and get to meet them :)

LOL! Who wouldn't love to fly upon a dragon's back, ride a unicorn or uncover the treasures of the ocean with mermaids?

Kristen: Fantasy is my favorite too! All the magical creatures and worlds, not to mention you have the freedom to create more and not be limited by our world.
When did you decide to become a writer?

Krisna:
I don't remember when it became a conscious decision. I've always been making stories in my head. After reading a fascinating book by Enid Blyton in my eighth grade, I started penning down my own story. But it was just for my entertainment. I had no wish to share it with any one. One story lead to another and before I knew it, the passion for writing overtook my life.
Kristen: What is your favorite motivational phrase?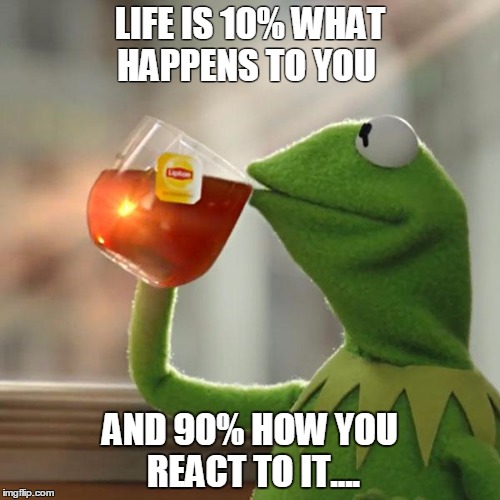 Kristen: Do you think that the cover plays an important part in the buying process?
Krisna:
Definitely. I think an alluring book-cover is one of the major hooks for a reader. Many times, people think of a hook in terms of a great prologue or chapter 1. But it is much more than that as I described in my blog post on "Elements of a Strong Hook".

Before a reader reads our chapter 1, his attention has to be grabbed in some way to entice him to pick the book, have a look at it.

When I go into book stores or browse through amazon, two things grab my attention – the book cover and a catchy title. If I'm hooked by them, then I read the back blurb and the excerpt.

So a great cover translates definitely to more sales.

Kristen: I'm of the same mind. With so many books available and so little time, the best place for me to start narrowing down choices is to see what covers catch my eye and go from there.
Where is your favorite place to write?
Krisna:
Hm, my favourite place to write is the beach. I've always felt calm and peaceful when I sit on the sands of the beach and gaze upon the infinite ocean. And when I write in this state of mind, the words just flow like the waves. But, the beach is about an half-hour drive from my house and I can't spend as much time as I want there.

So the next best place is the meditation center that is across the street from where I live. The atmosphere is so peaceful there that my mind is instantly calm. The ideas just flow. I've written some of the best scenes of my novel there. Of course life gets very busy that many times I can't afford the time to even go across the street and spend some alone time. Then it's back to my writing desk with my laptop :)

Kristen: I'd love to be able to write by the beach! Like you, I live about 30 minutes away from a decent beach(though mine's on a big lake, not the ocean!).
Thank you so much for joining me today and I can't wait to read your book once it's published!
Krisna is an avid reader and a lover of dragons, unicorns and all things magical. She divides her time between living in this world doing her day-to-day tasks, and the wonderful world of her dreams that is full of magic and fantastic creatures. Her current WIP,
Dragons of Atlantea
(working title), is set in the magical world of Atlantea where magic rules, dragons roar and angels soar in the skies.
Besides books, she enjoys spending time with her children, mediation/ yoga, music and watching animes on the net.
Connect with her on Facebook
Follow her on Twitter
Be friends with her in Goodreads